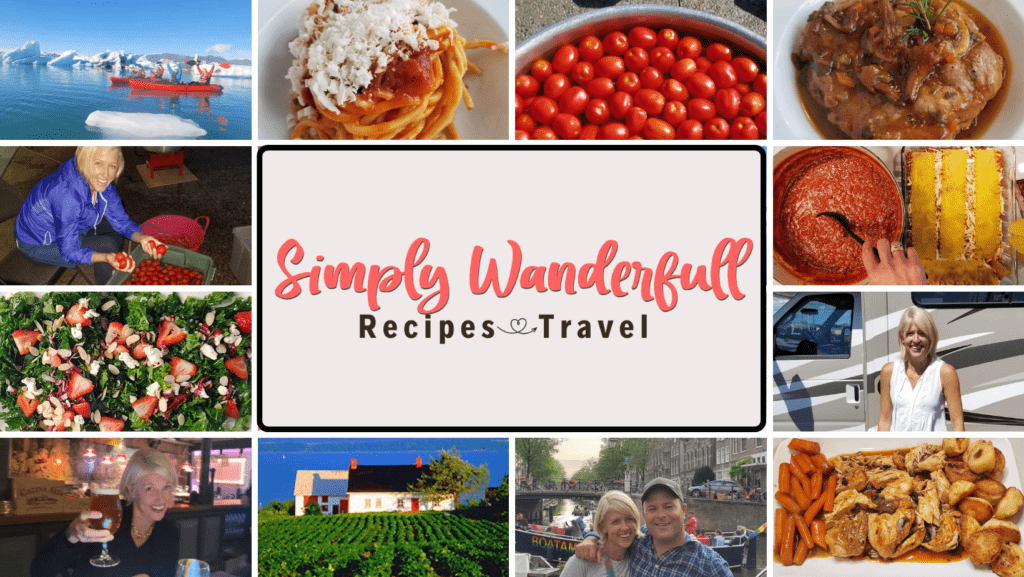 Hello and welcome to Simply Wanderfull, a food and travel blog for inspiring delicious adventures whether you're at home or abroad. This an all-encompassing blog from homemade recipes to tips on where to travel for adventures and great food throughout the world!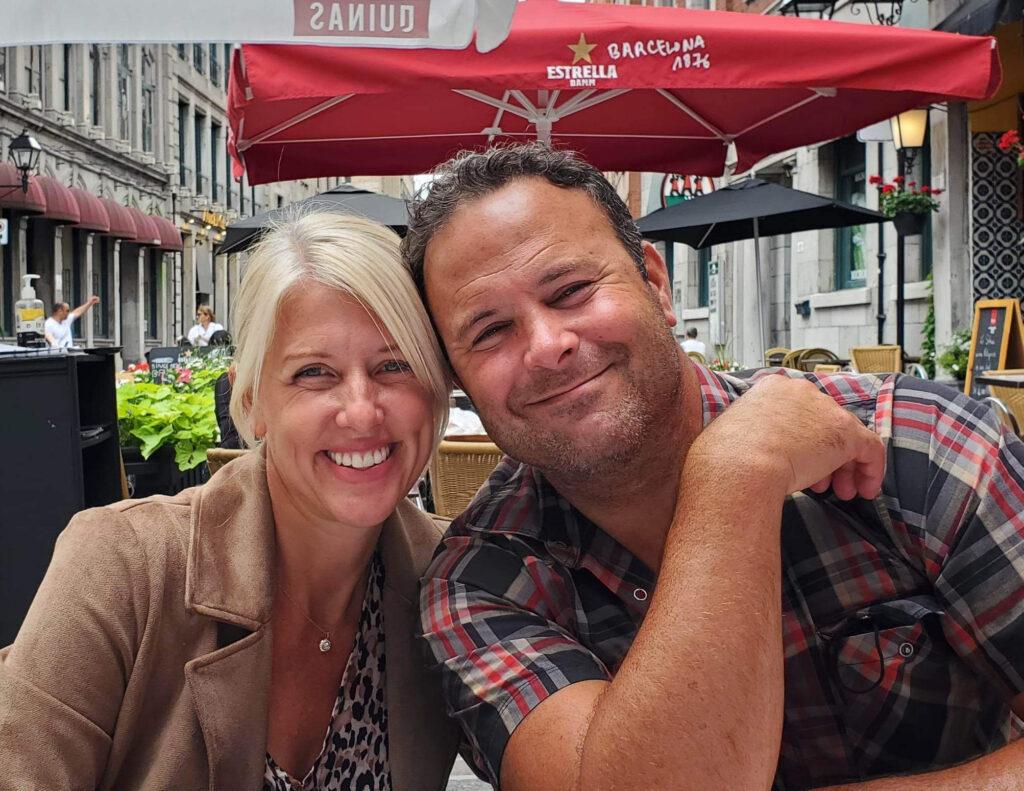 Hi there! I'm Jody, the face behind Simplywanderfull and I love to travel, cook and eat good! I have always loved cooking and travelling and wanted to dedicate a spot online for my kids, family and friends to access some of my favourite recipes and share my travelling itineraries. I love to live simply, wander and especially eat good! Learning new recipes from around the world and bringing them back to my kitchen is simply wanderfull
Are you ready to get your body & mind in better balance this year? Have you considered making simple changes your diet? Well my friends, juicing your way to better health could be a great start.