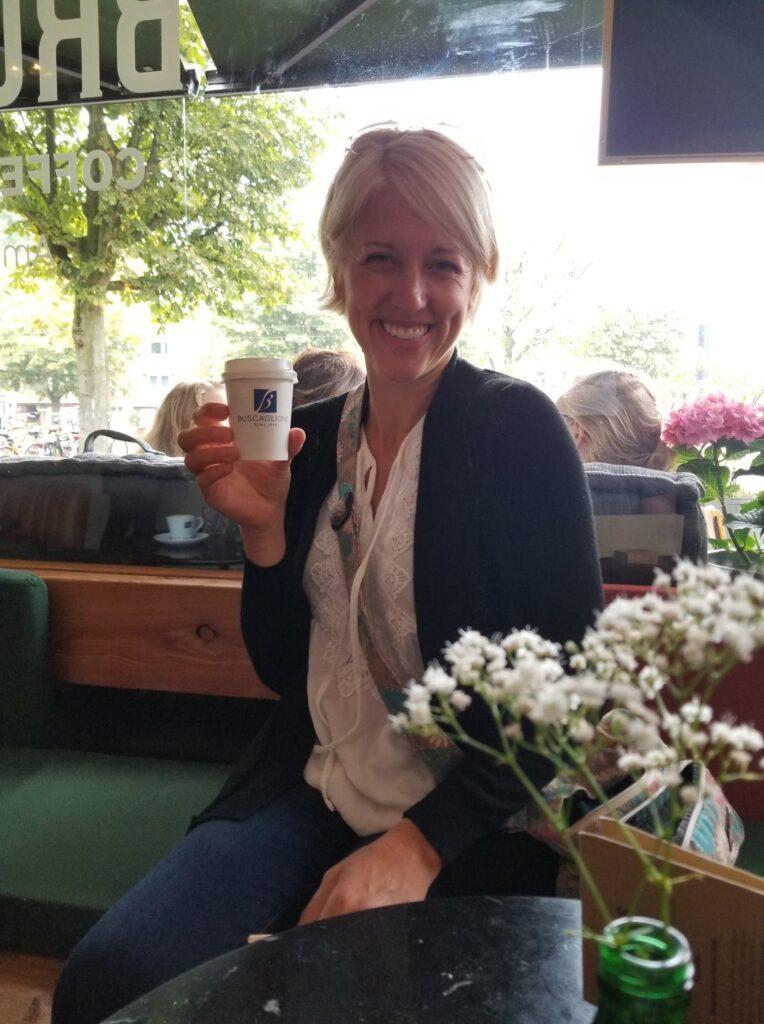 Welcome
Hi! I'm Jody the voice behind Simply Wanderfull, a blog dedicated to unique travel ideas and home cooking recipes.
I have always loved cooking and travelling and wanted to dedicate a spot online for my kids and family to have access to some of my favourite recipes. I always say when I make something delicious, I better write it down quick or I will forget it also! lol
I equally love travelling and wandering to find new places! I love making travel itineraries that include both relaxation and outdoor adventures. You need an equal balance to make an awesome trip!
I hope that you will also find value and joy in my content!