Bust out the Beefeater Gin for this easy-to-make Spiked Sour Cream! Great on potatoes or chicken. Oh, what a delight!
With only 3-Ingredients needed, you will not even believe how bright and fresh your sour cream will become. The taste is bright and fresh and just lifts your dish nicely. I love to make tacos using my recipe for Instant Pot Chicken or Smashed Potatoes Recipe and then top with this Gin Spiked Sour Cream for an amazing combined flavour!
With only a few pantry ingredients you can take regular sour cream to the next level. Here are the ingredients needed: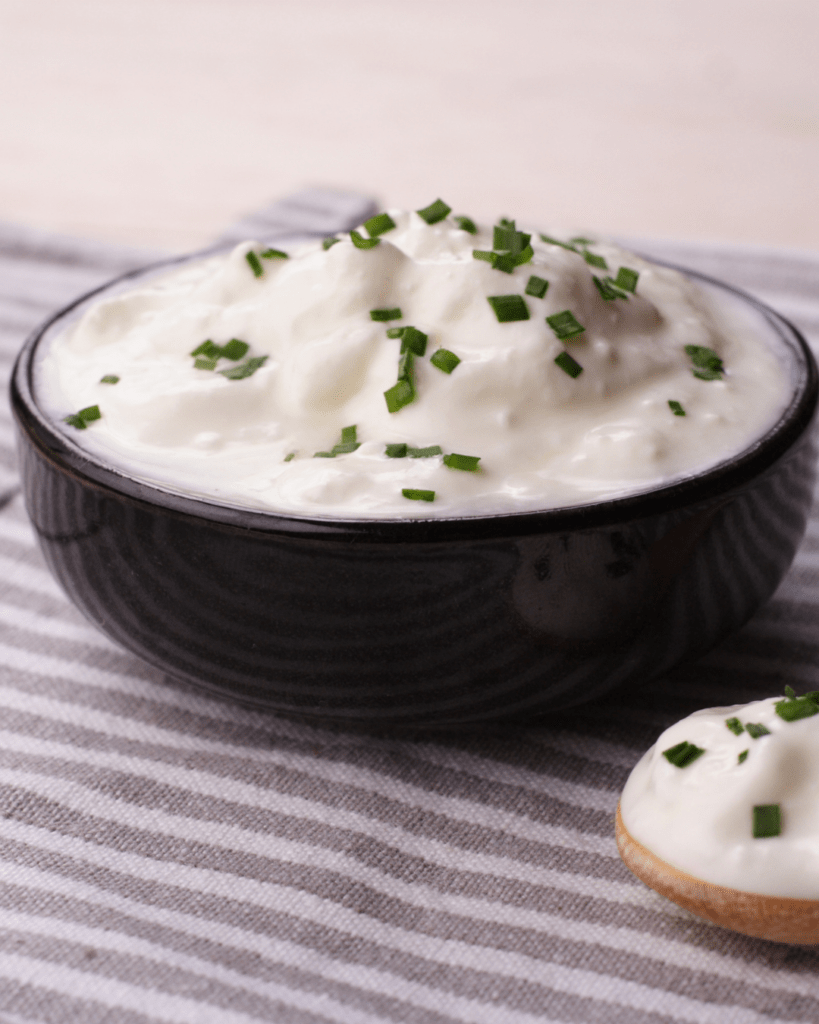 Ingredients:
1/2 cup Sour Cream
2 tsp. Gin, any kind will do
1 tsp. Lemon Zest
Optional: Chopped Chives or Green Onion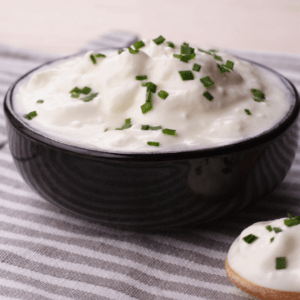 Gin Spiked Sour Cream
Take sour cream to the next level with this bright and tasty sour cream. Only 3-Ingredients needed. Top your potatoes or even tacos for an amazing flavour!
Ingredients
1/2

cup

Sour Cream

2

tsp.

Gin

1

tsp.

Lemon Zest

Chives or Green Onion, chopped
Instructions
Mix the sour cream, gin, lemon zest together. Add chopped chive or green onions. Use for a topper for potatoes, or tacos,
I hope you liked this recipe! If you have any questions or comments please feel free to comment below! Thanks for reading and Happy Cooking!