Visiting Southwest Florida from Ft. Myers to Naples will be a little different this year. After the devastation from hurricane Ian, this entire area is struggling to rebuild and most beaches are not open yet. In my opinion, Southwest Florida is still the Best place to be in Florida!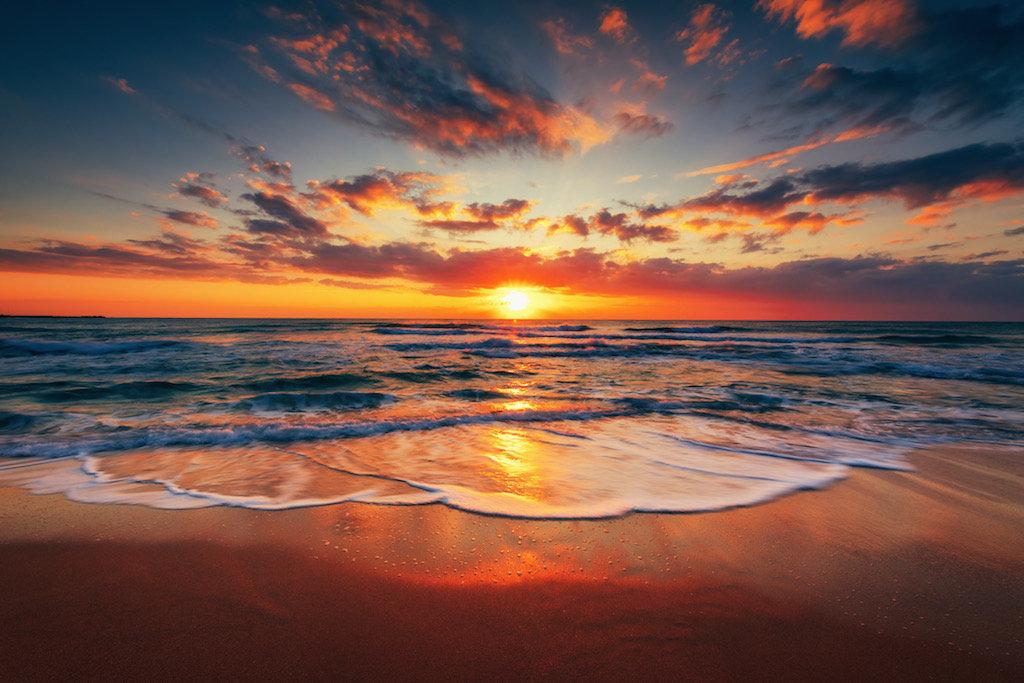 There are so many heroic stories that have come out of the tragic hurricane Ian. It is impressive how Floridians have bonded together so quickly and the progress that has already been made to put their lives back together.
Since they are not recommending a beach day any time soon in the Southwest area of Florida, there are still so many other great things to see and do to fill the day in this beautiful sunshine state.
1. Farmer's Markets in Southwest Florida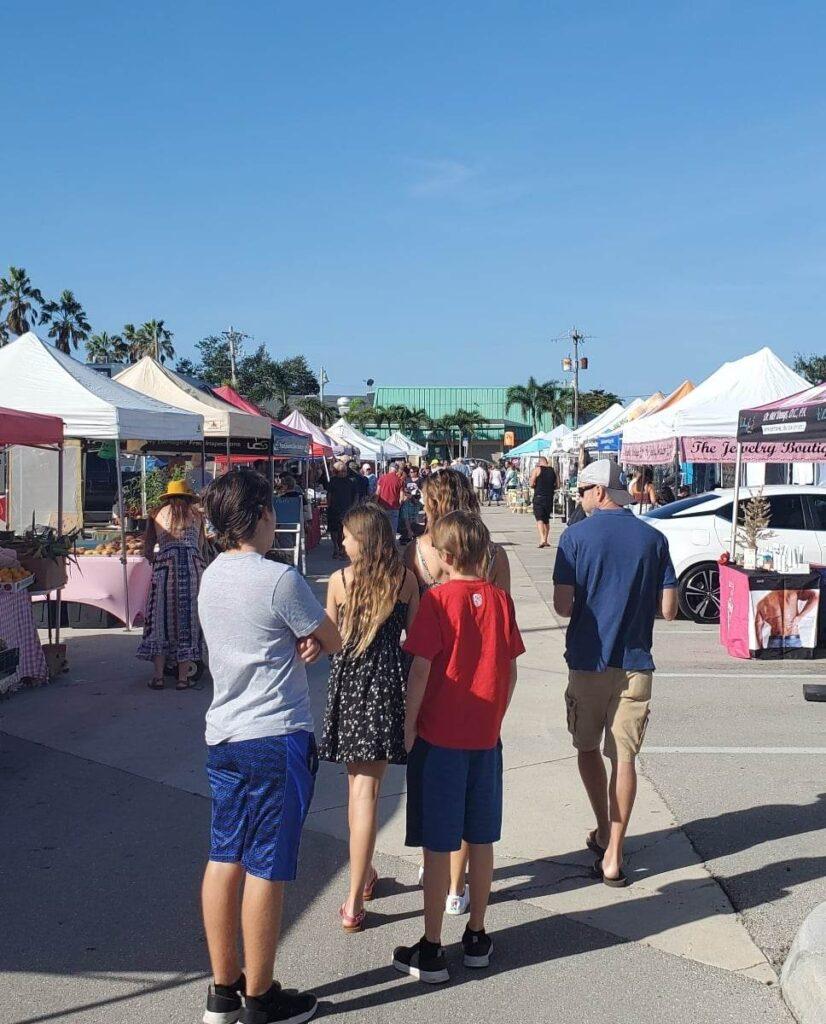 There is nothing better than visiting a Farmer's Market on a sunny day. On any given day of the week, you can likely find a Farmer's market open somewhere between Ft. Myers and Naples.
Live music, Fresh local Fruit and Vegetables, local honey, pickles, homemade crafts, international foods, sauces, art, clothing, and so much more!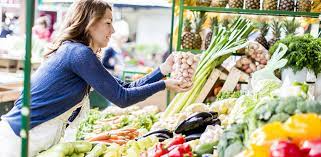 Located in Cape Coral on Saturday & Tuesday
Every Saturday
Downtown Club Square 8 am – 1 pm
Every Tuesday
Mid-Cape Sunshine Market 10 am – 3 pm
Located in Naples on Third Street South between Broad Avenue South & 13th Avenue South.
Every Saturday
Times: 7:30 – 11:30 am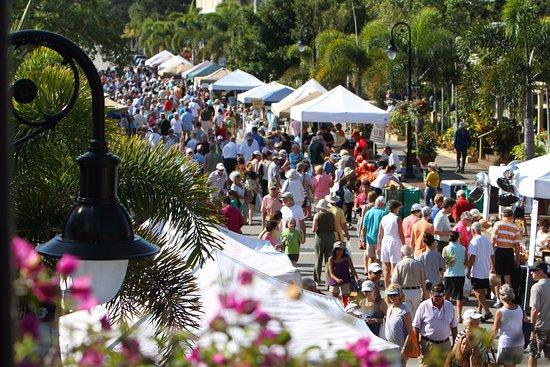 Located in Bonita Springs in the Parking lot at the Promenade Shops at Bonita Bay
Every Saturday
Times: 8:00 am – 1:00 pm
Located in Babcock Ranch at the Founder's Square
Every Sunday
Times: 9:00 am – 1:00 pm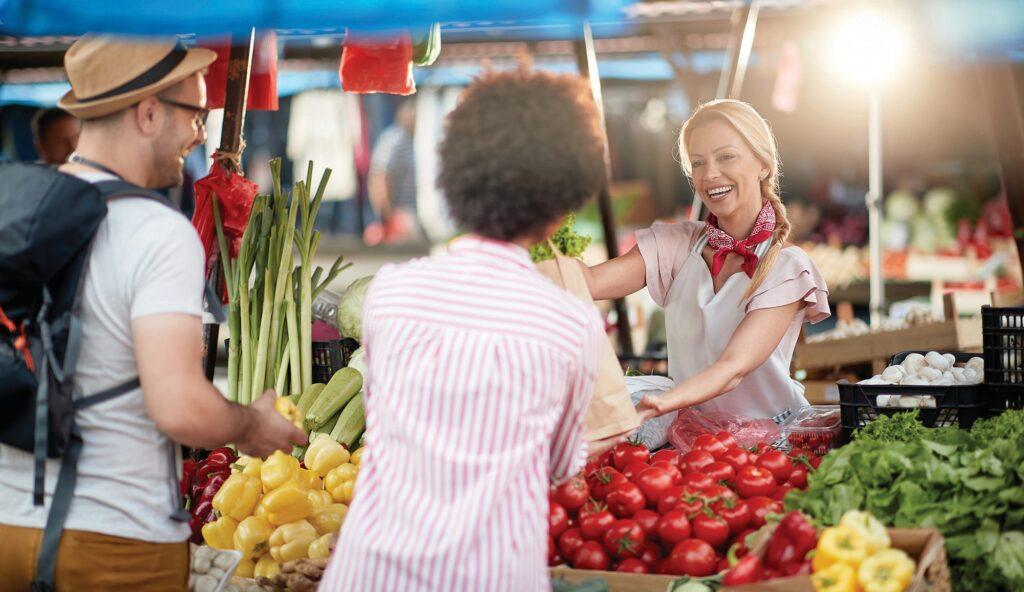 Located in Estero at the Coconut Point Mall Parking lot near Panera Bread.
Every Thursday
Times: 9:00 am – 1:00 pm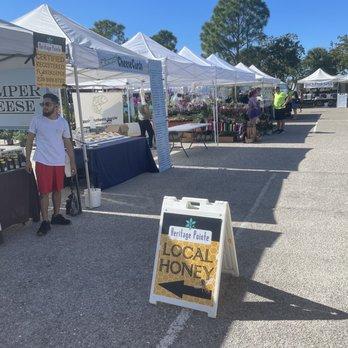 2. Shopping: Outlet Malls and Vintage Resale Stores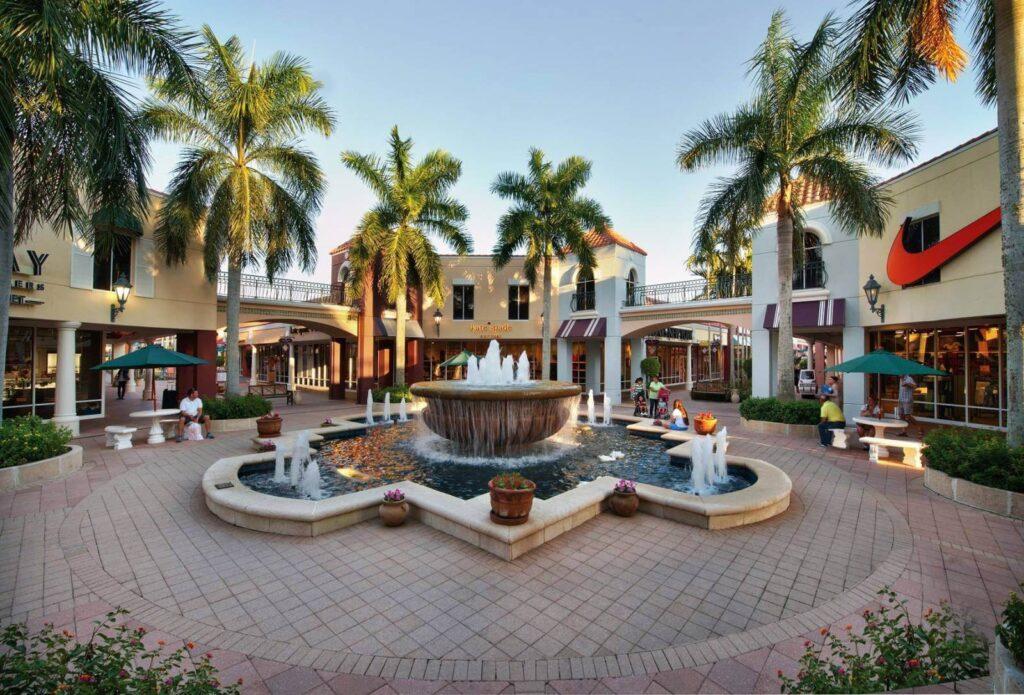 There are so many options for shopping in Southwest Florida from outlet malls to resale stores to vintage shops there is something for everyone!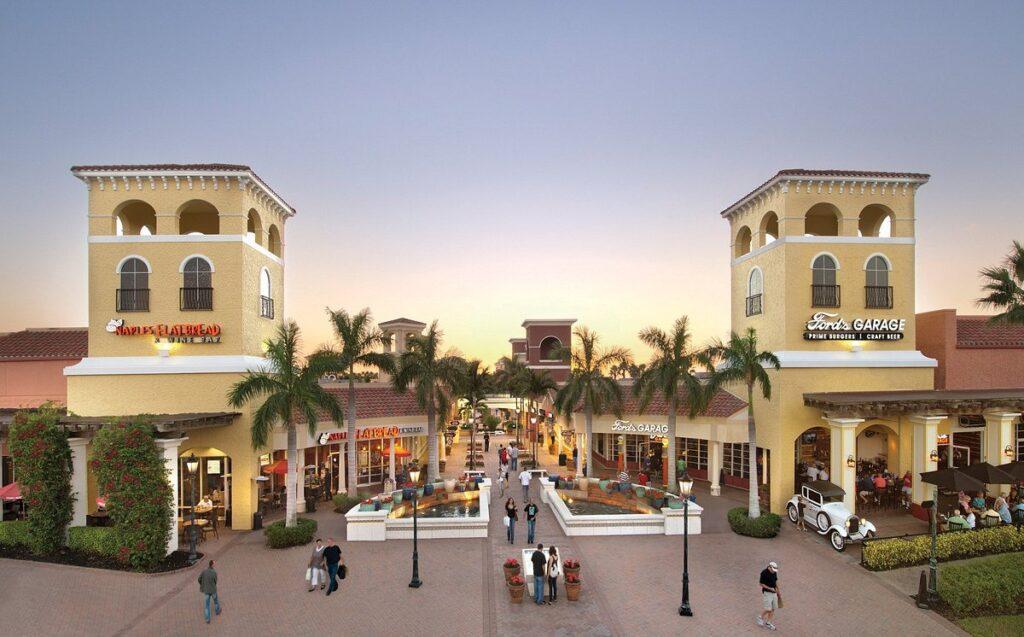 Outlets & Malls:
Vintage and Resale Stores: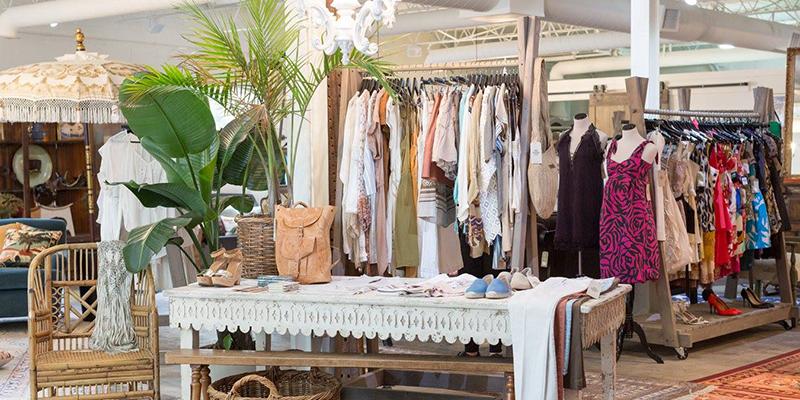 3. Top Golf Fort Myers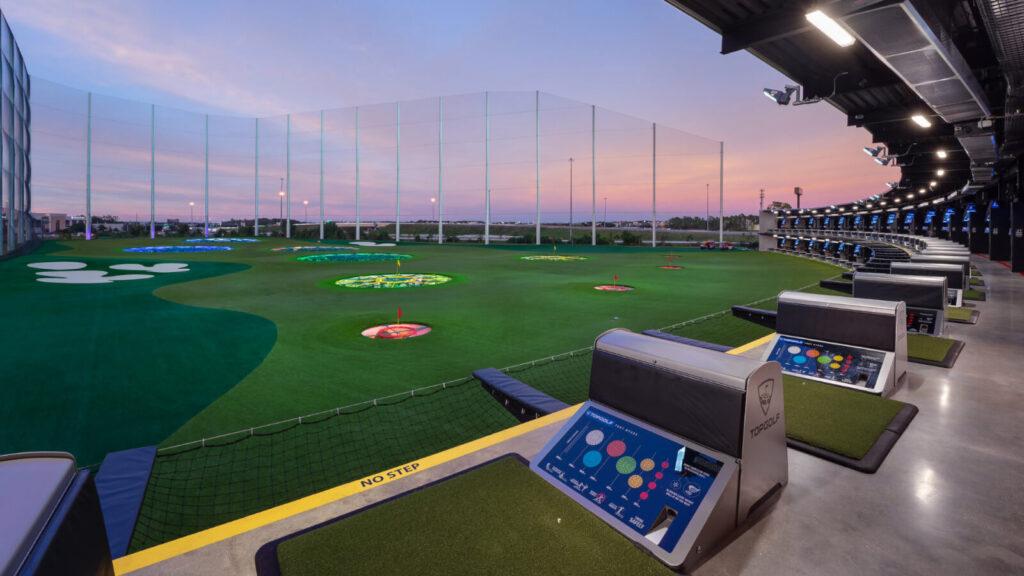 Whether you're an aspiring golf pro or picking up a club for the first time, Topgolf is everyone's game. This all-weather golf centre offers different golf games, a full restaurant and a bar. The golf balls are micro-chipped and keep score themselves, so you can focus on the fun.
Top Golf is located at 2021 Topgolf Way Fort Myers, FL
Top Golf in Ft. Myers has recently opened and is a golf range taken to the next level! Featuring two floors and 70 all-weather bays, a restaurant and a bar area. Each ball is micro-chipped and they offer many different games to play! What a fun outing!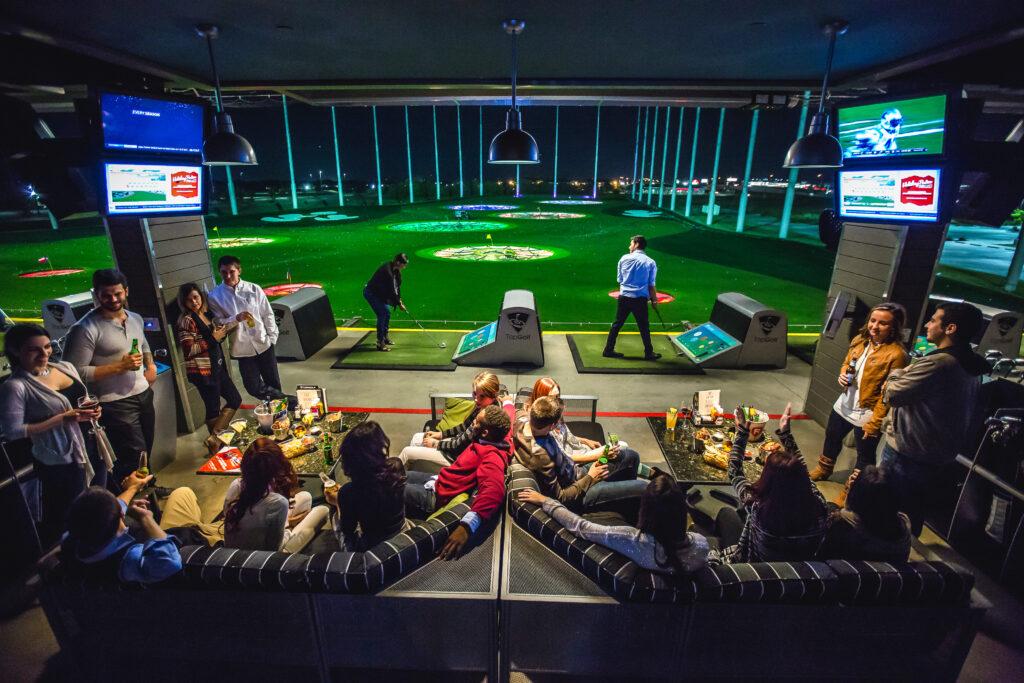 4. E-Biking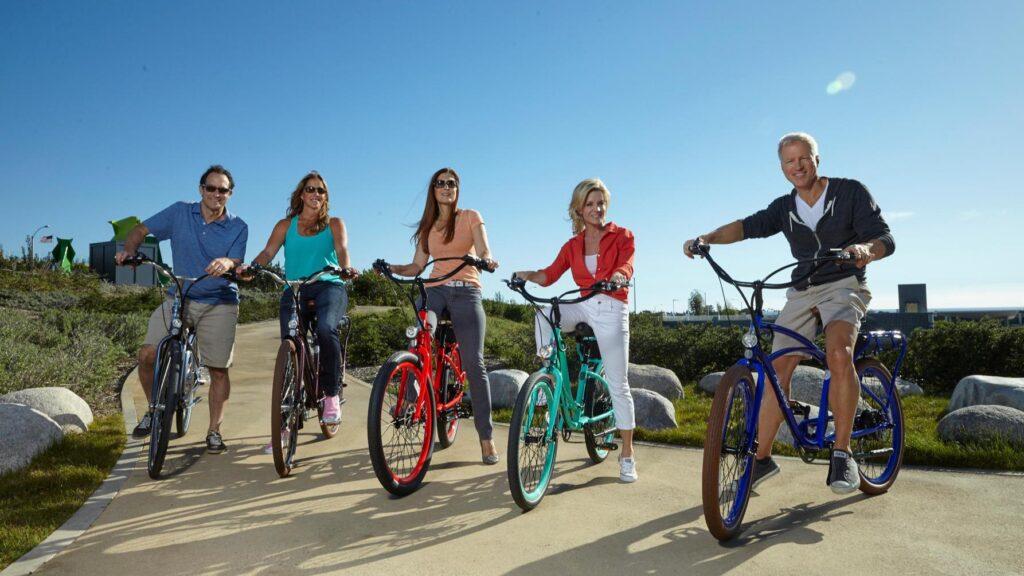 E-biking has become widely popular and there is no better place to E-bike than in Southwest Florida! Take a tour around Naples, or Ft. Myers!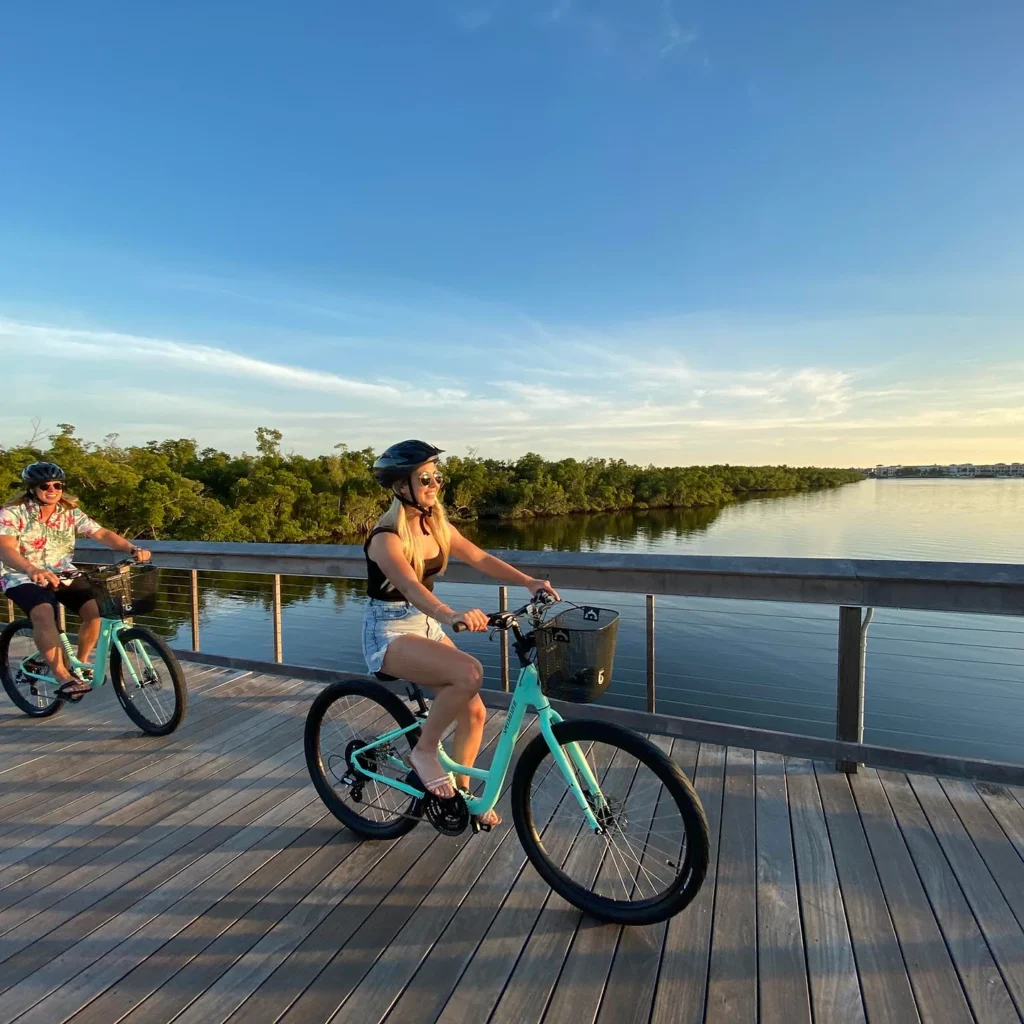 1/ Fort Myers E-Biking Tours & Rentals:
Fort Myers E-Biking: Pedigo Electric Bikes in downtown Fort Myers offers e-bikes and tours are available.
2030 West First Street Suite E
Fort Myers, FL 33901
2/ Naples E-Biking Tours & Rentals:
Naples E-Biking: Bike Ride USA-Naples, Florida offers e-bike rentals and Tours are available.
1200 5th Ave S #123, Naples, FL 34102, USA
(Tin City Shops)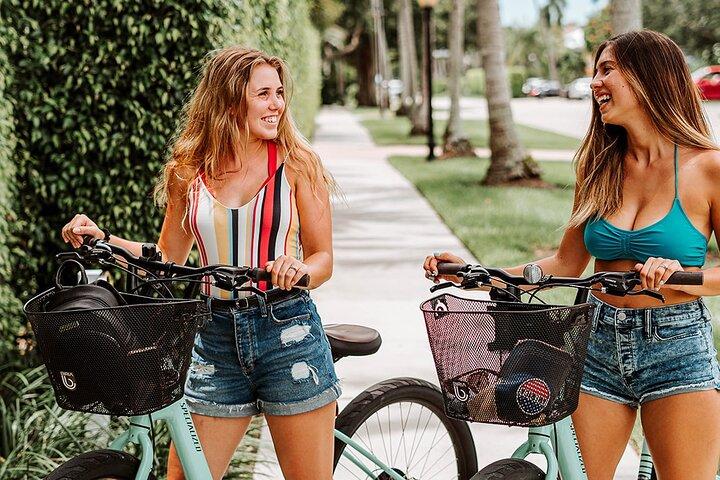 5. Live Music and Entertainment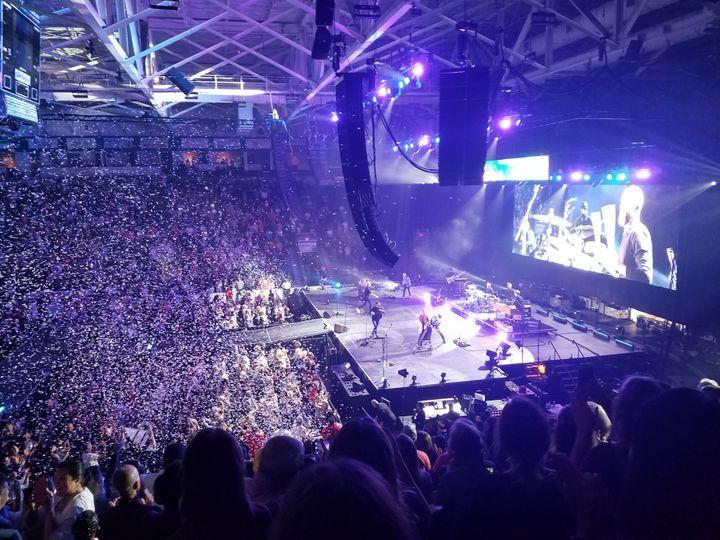 Live music and sunshine go hand-in-hand! From outdoor tiki bars to large concert venues or a dinner night out with a tribute band. There is a feel-good music option for everyone!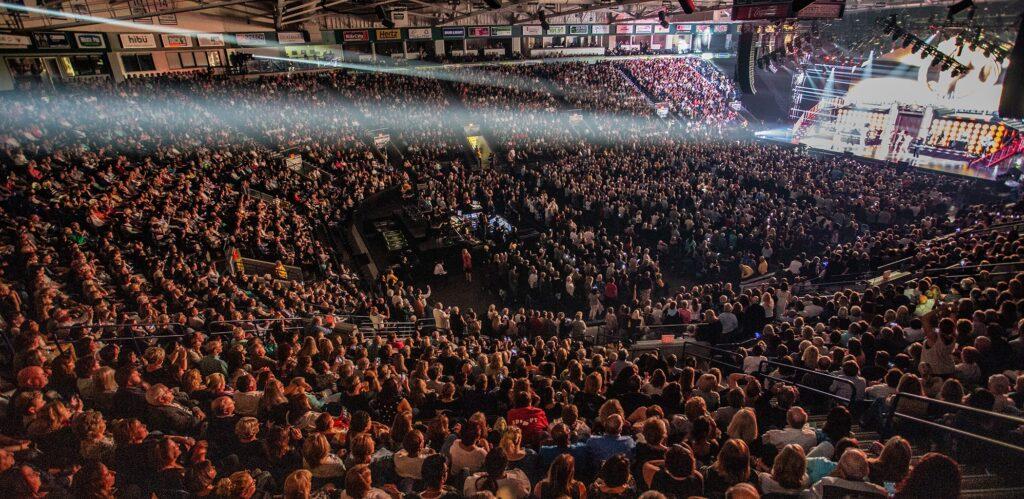 Live music and sunshine go hand in hand. You will find many restaurants that have live entertainment all throughout Southwest Florida. Here is a list of venues that offer Live music and entertainment in the Southwest Florida area.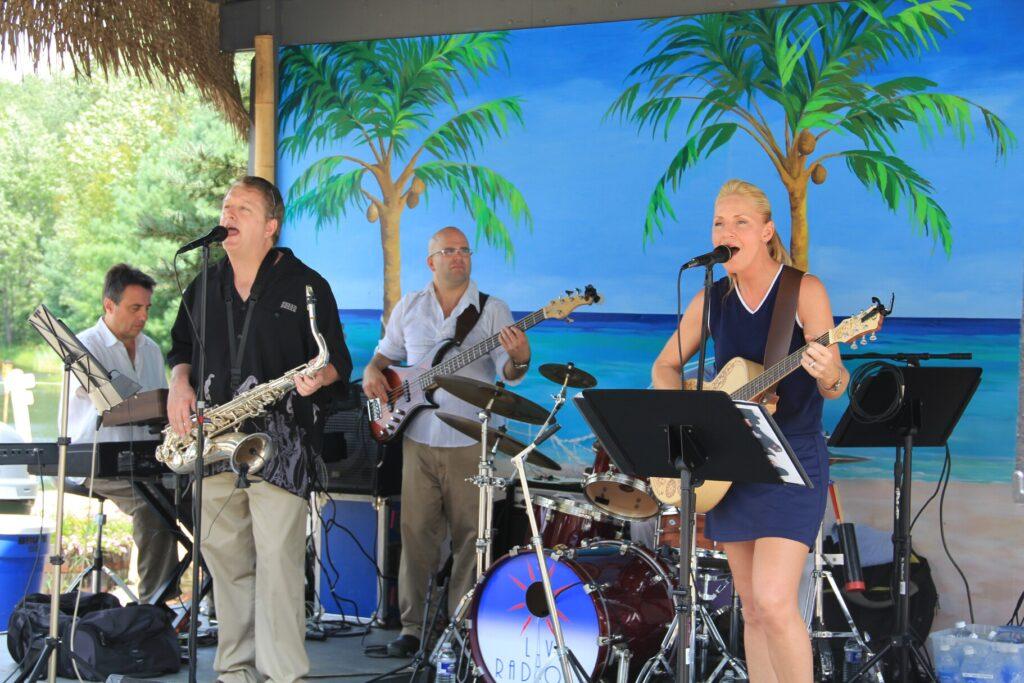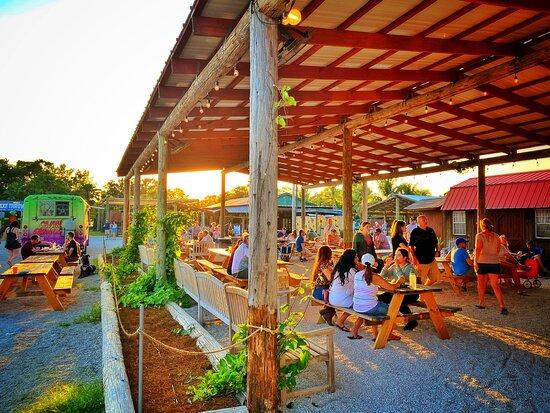 6. Tiki Cruise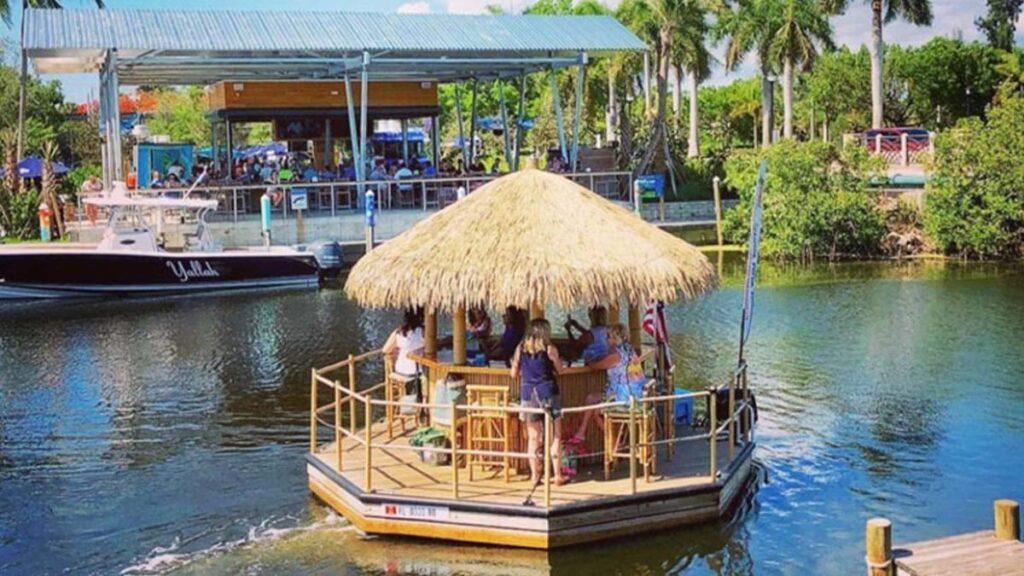 For a great way to spend a day, hop aboard a floating tiki cruise! BYOB and spend the day floating on the water. Enjoy the sunshine and a cold beverage!
What a fun way to spend a few hours! Float around with Tiki Cruises on your own floating tiki bar. BYOB and snacks and enjoy floating around for up to 3 hours!
Located at The Boathouse on Naples Bay Restaurant, 990 Broad Ave South, Naples, FL 34102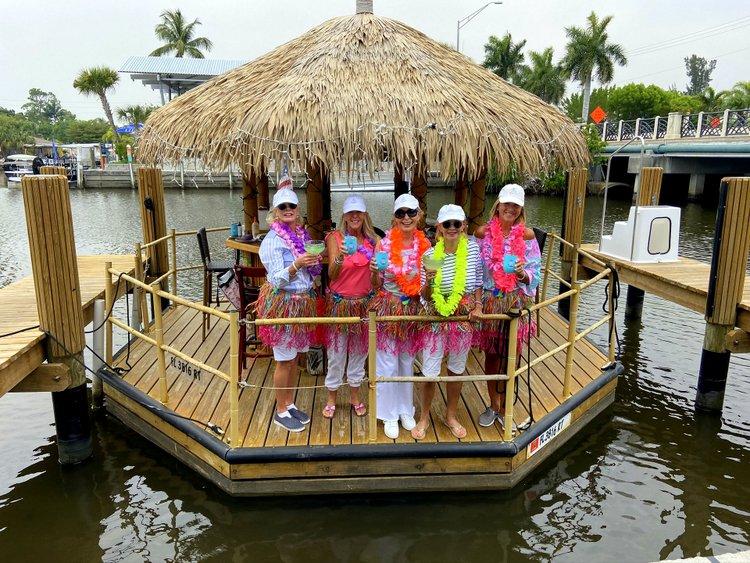 7. Eating Around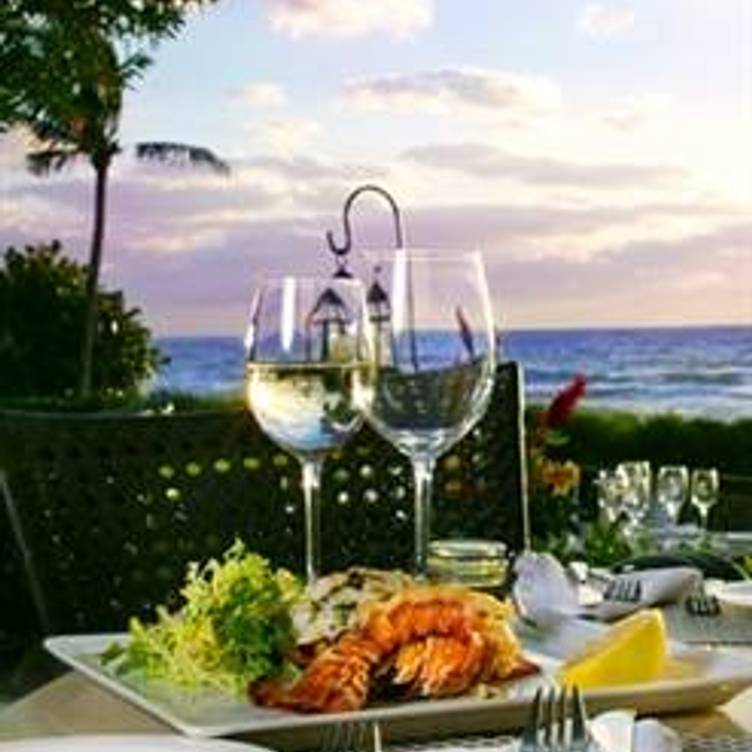 Dining options in Southwest Florida are endless and the list would be too large to mention here. From the best Seafood restaurant to burgers, and cocktails I have narrowed down my top favourite picks here!
There is nothing better than enjoying the sun during the day and planning a nice dinner out for the evening. There are so many wonderful restaurants in the Southwest Florida area and way too many to mention in this article! Here is a list of some of my favourite restaurants:
8. Cooking Classes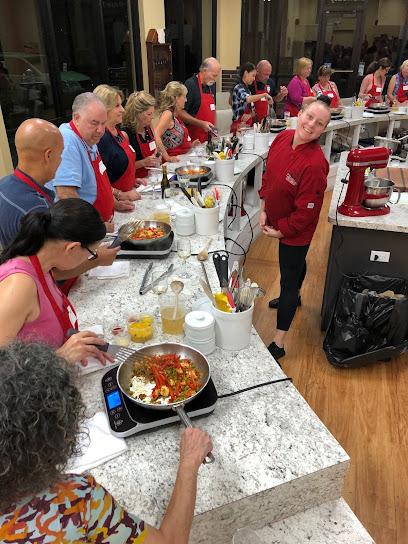 Cooking classes can be a fun and engaging way to spend an evening. Most of the classes mentioned here give you a hands-on experience cooking and then enjoying the meal after. If you are a foodie, this is a great way to spend an evening!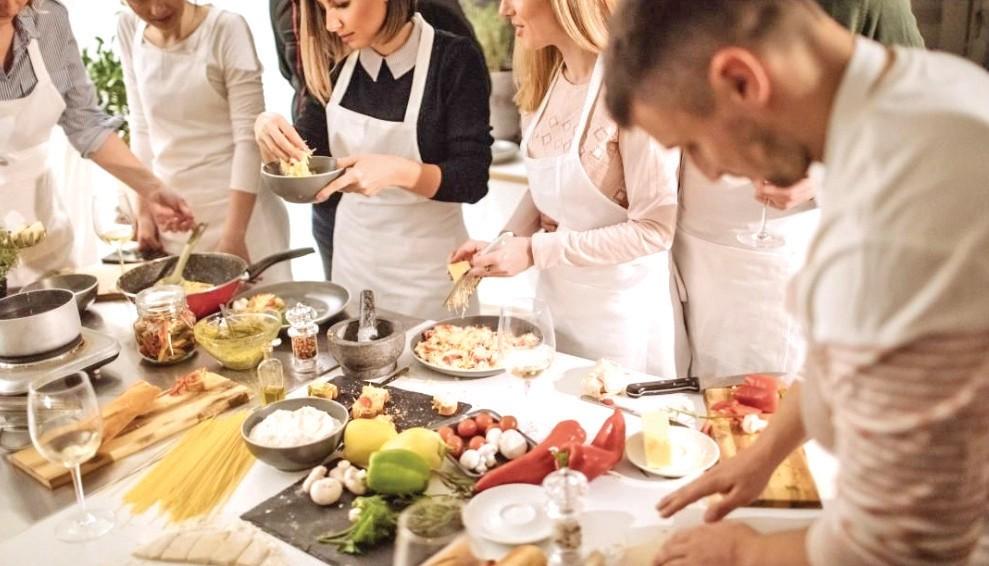 9. Airboat & Alligator Tour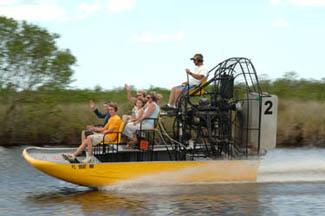 Take an airboat tour of the everglades for a great way to get immersed in the Florida environment! Get up close and personal and see the Florida Gators in their natural habitat!
A trip to Southwest Florida would not be complete without taking an airboat tour in alligator alley. Get up close and personal with the alligators in this amazing outdoor adventure! A fun activity for all! Check out these tour companies located near Naples and near the Everglades.
10. Visit the Ultimate Grocery Store: Seed To Table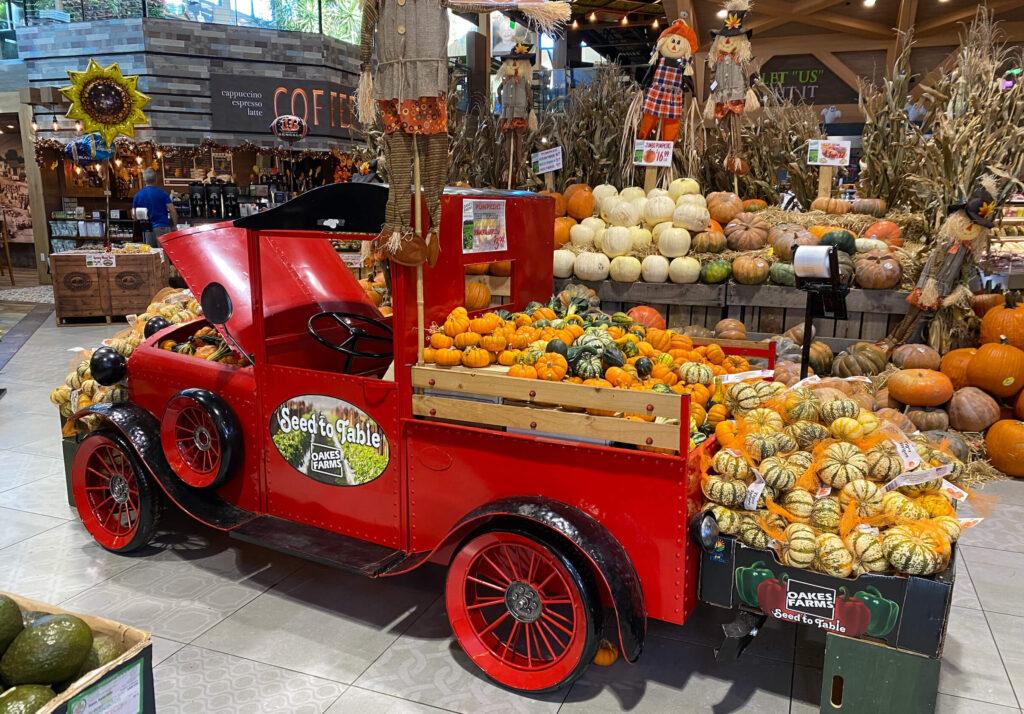 Seed to Table is a grocery store like you've never seen, featuring several restaurants, bars, live entertainment seven nights a week, and more. Located in Naples, Florida.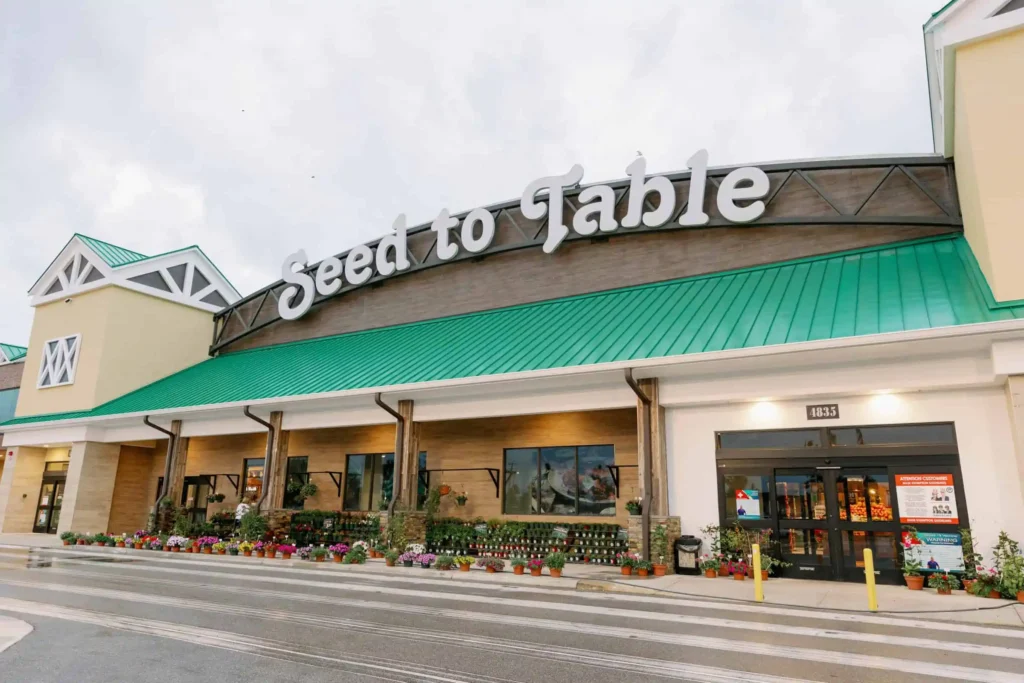 Seed To Table Grocery Store is nothing that you have ever seen before. It is a spectacle to say the least and totally a "thing to do" if you are in the Naples area. Noted as the "Happiest place on earth", this store features restaurants, bars, live entertainment and a foodie's heaven of unique groceries, fresh fruits, seafood, meats, freshly baked bread, pastries and so much more! Grab a mimosa and a shopping cart and enjoy your journey!
Located in Naples at 4835 Immokalee Rd, Naples, FL 34110, United States
Open 7 Days a week
Times: 7:00 am – 10:00 pm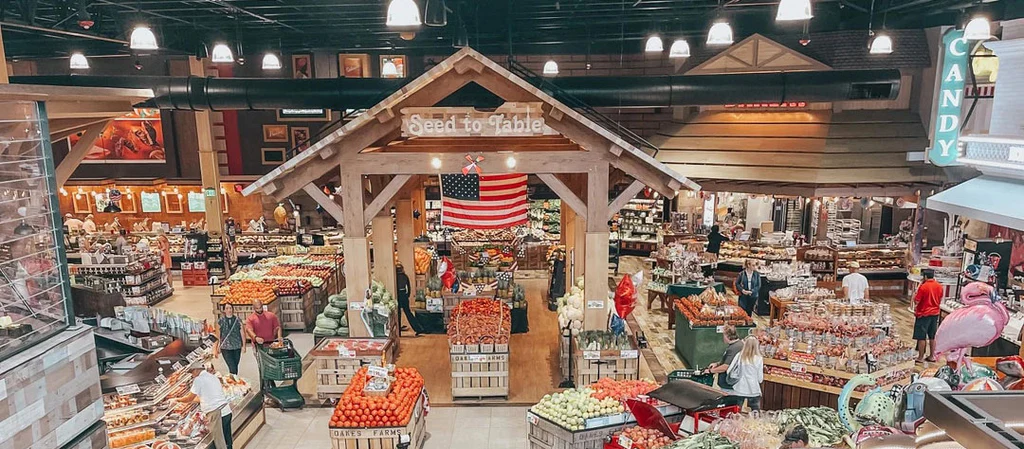 To Sum It Up
There are endless things to do in Southwest Florida on and off the beach! As Southwest Florida rebuilds this beautiful area, the strong wonderful people push on in such a positive way. The sunny beach days will return once again very soon but until then, this area still offers so much to do and in my opinion, is the best place to be in Florida!
If you like what you read here, check out some of my other awesome travel articles! I have some great ideas if you are planning a trip to Iceland, Quebec City or Nova Scotia.
If you have any questions or feedback on my article I would love to hear back from you! I have a good knowledge base of the area if you have any questions about the area, I would love to help!
Happy Travels